I'm having serious furniture envy, people! My current living room furniture set-up is maxing out the available square footage, but everywhere I look I see beautiful armchairs that I want to add to my space. I currently have a workspace in our bedroom corner, and I'm about one more Pinterest picture away from swapping it out for a nice sitting area.
LUXE
I'm really digging upscale fabrics and details. Again, I never go too glam, but having a posh armchair to add some elegance to a room is gold in my book.
MODERN
Perfection in every piece. I love these bold and clean designs.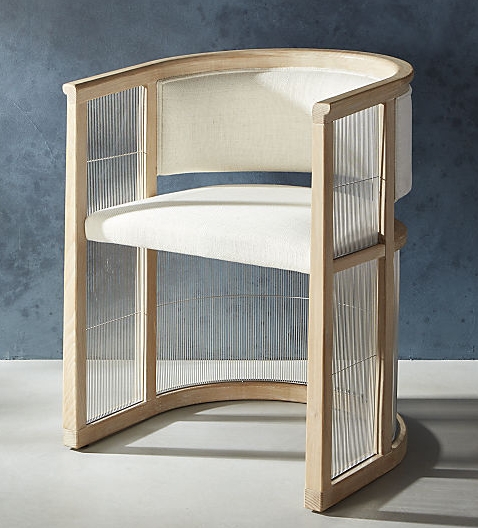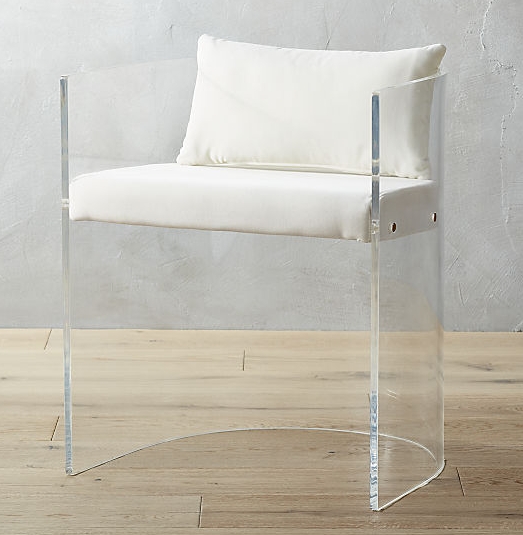 HEAVY METAL
I'm pretty particular about this trend, because I think there is a fine line before metal chairs can cross over and look like patio furniture, but I've found plenty that I love.